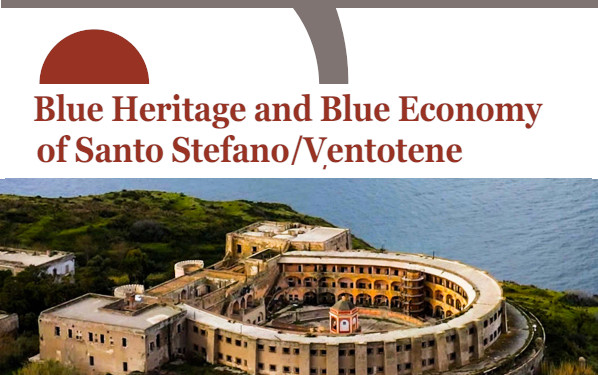 As part of the activities planned for the "After Life" phase of the Life project, on 28 September 2022, Life SEPOSSO participated at the meeting Blue Heritage and Blue Economy of Santo Stefano/Ventotene.
The meeting was promoted by the Government's Extraordinary Commissioner for the recovery and enhancement of the former Bourbon prison on the island of Santo Stefano/Ventotene in collaboration with Parthenope University and CoNISMa.
In line with the UN Agenda 2030 and the European Green Deal, the Project for the recovery of the former prison of Santo Stefano/Ventotene, on an island located in the centre of the Mediterranean, can represent a new paradigm of sustainable, cultural and environmental development.
Starting from this vision, researchers, experts, scholars, institutions and policy-makers met with the shared objective of identifying
strategies to transform the cultural heritage and biodiversity represented by Santo Stefano into opportunities for the future.
Barbara La Porta and Tiziano Bacci ISPRA LIFE SEPOSSO Project Managers brought their contributions on the topic of Posidonia oceanica restoration and related ecosystem services.