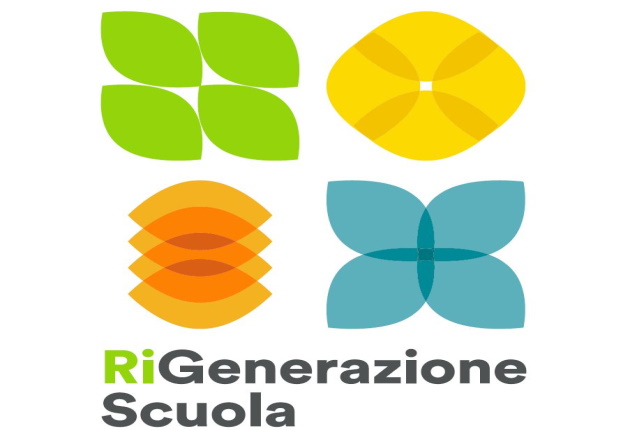 "Re-Generation School": this is the name of the strategy launched by the Ministry of Education to promote the ecological and cultural transition of and in schools, in line with the 2030 Agenda Goals and PNRR resources.
A national network of public and private entities, called the "Green Community", will have the task of assisting the Ministry of Education and designing and sharing experiences, projects and materials for schools.
ISPRA has adhered to the Plan and, in addition to being one of the members of the Steering Committee, is actively involved, contributing in particular to one of the four lines of action: the "Regeneration of Knowledge".
On the RiGenerazione Scuola website, in the "Participa" section, there are information spaces on environmental and sustainability education initiatives for schools and on transversal skills and orientation paths (PCTO). The "Materiale didattico" page, on the other hand, contains numerous informative videos on research projects in which the Institute is involved, on the themes of biodiversity protection and Earth sciences.
The LIFE SEPOSSO project is also present on the platform with the comic strip by Posi and Donia and its documentary "Posidonia oceanica, let's look after it".